The company "Polaris" offers you its registered products, production facilities, personnel, professional consulting at all stages and flexible terms of cooperation within the framework of the contract
production of STM.
This will save you from the need to develop an individual recipe and register it, capital investments in the purchase of equipment and certification of production.
Work stages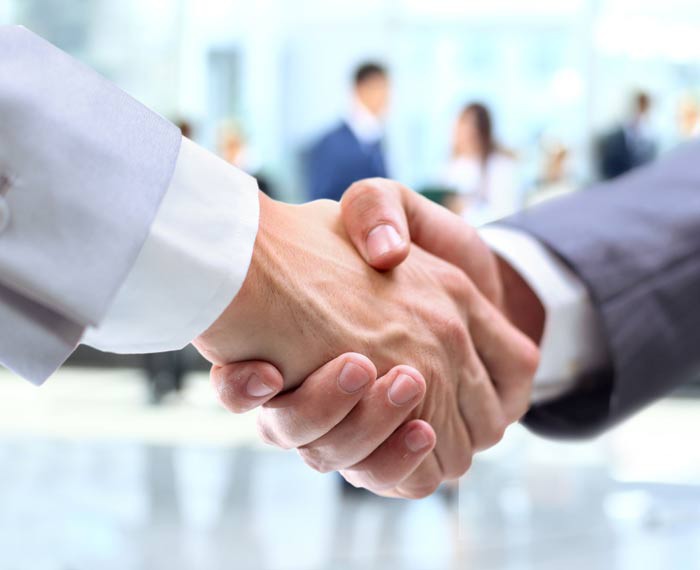 Selection of product from the list of available in the portfolio "Polaris"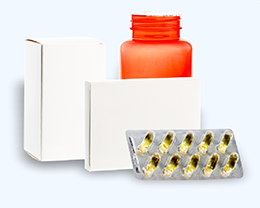 Define the packaging variant and design for your product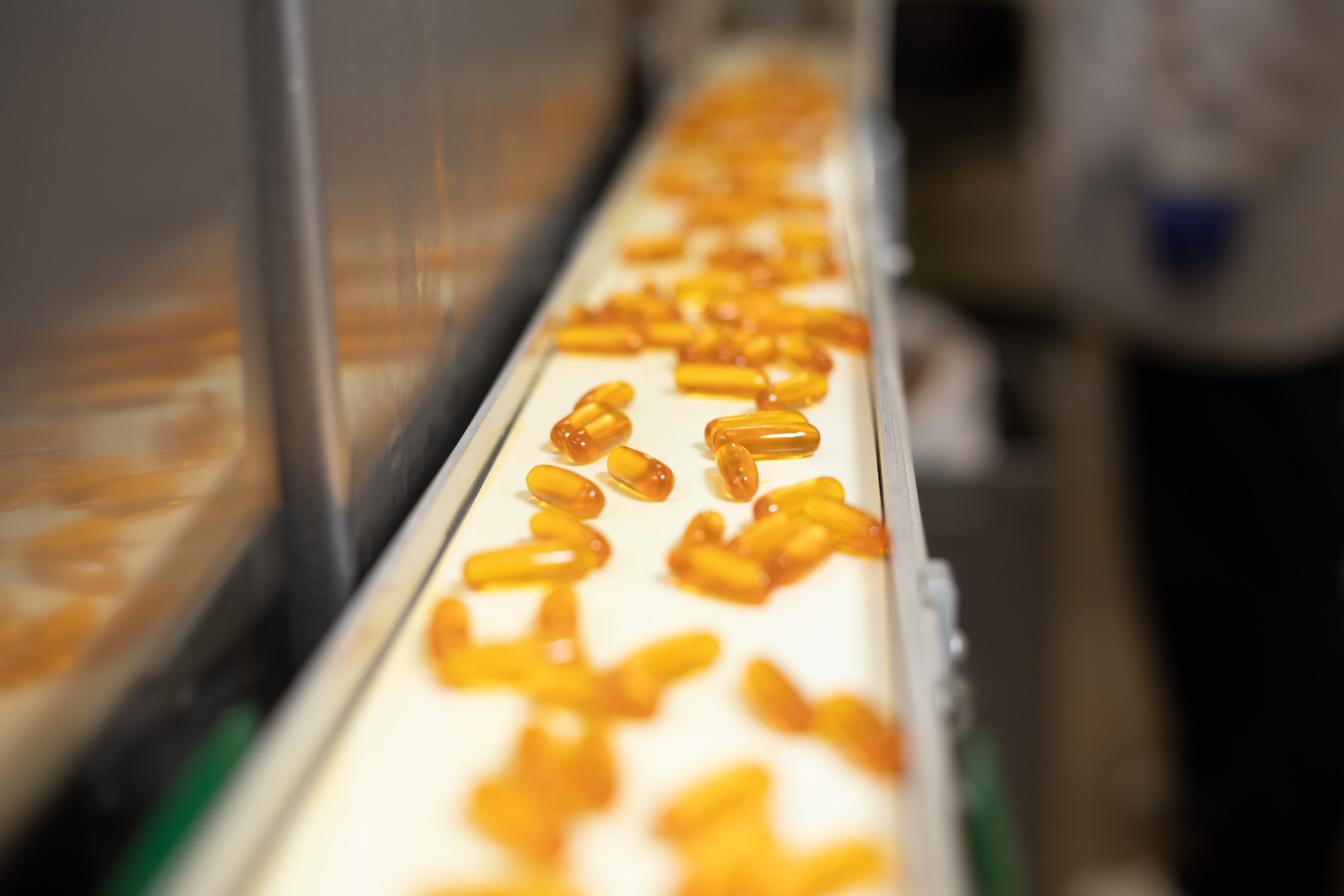 Production of your new product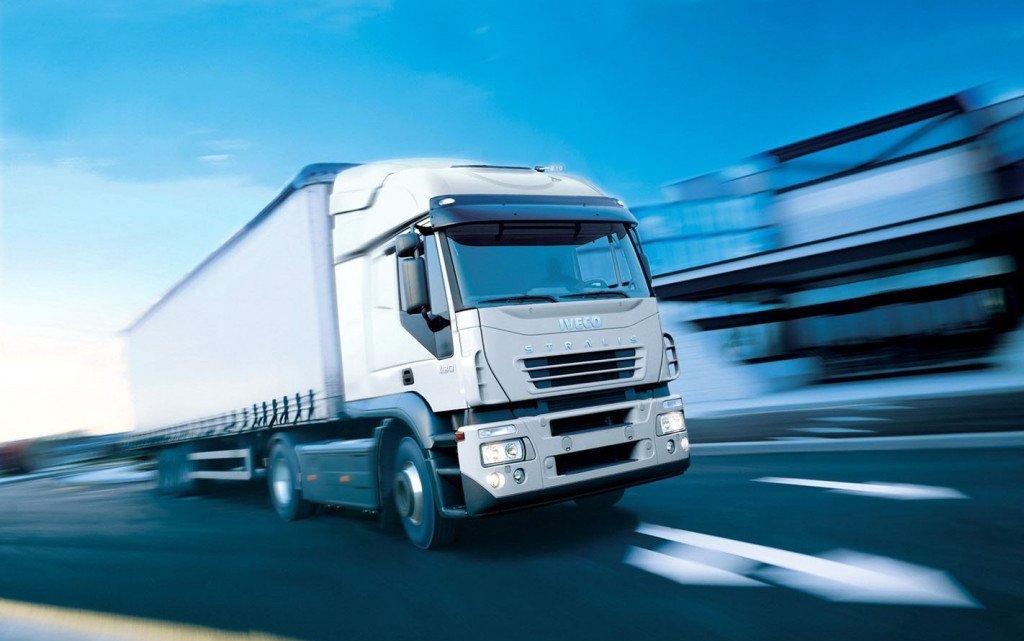 Delivery of finished goods to your warehouse
As a result, you get the product in demand in the shortest possible time.
---
We offer more than 100 ready-made formulations and already registered biologically active additives and specialized sports food products, which you will be able to sell with an auxiliary trademark.
Choose the product:

Products in the directions

Products by release form

For health of a cardiovascular system
Linseed oil
Cedar oil
Fish fat
Fish fat with hawthorn extract
Omega-3 of 35% with extract of a hawthorn and vitamin E
Omega-3 of 30% with cedar oil and vitamin E
Omega-3 of 90%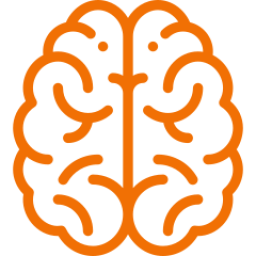 For health of a brain and nervous system
Omega-3 of 60%
Fish fat with extracts of a valerian and motherwort
Lecithin with extract of a ginkgo of a bilob and vitamins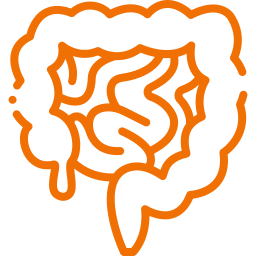 For health of digestive tract
Pumpkin oil
Fish fat with sea-buckthorn oil
Complex of extracts anise, rosemary, eucalyptus, mint
Complex of extracts mint and parsley
Omega-3 of 30% with sea-buckthorn oil and vitamin E
Lactulose syrup
Lactulose with fennel extract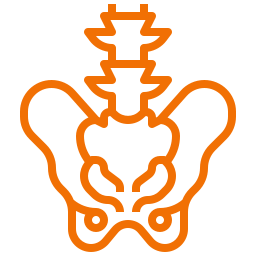 For health of a musculoskeletal system
Fish fat with calcium and D3 vitamin
Omega-3 of 35% with vitamin E
Glycosamine with chondroitin
Glycosamine complex with chondroitin extra
"MSM with a glycosamine and chondroitin" complex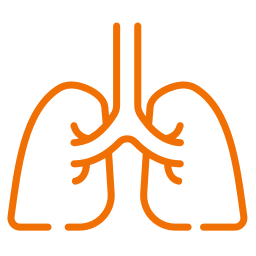 For health of a respiratory system
Syrup of a linden and camomile
Syrup of a plantain, mallow and thyme
Plantain syrup
Ivy syrup
Primrose syrup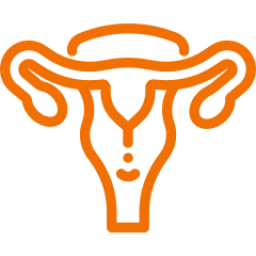 For health of an endocrine system
Fish fat with a laminaria
Omega-3 of 35% with a laminaria and vitamin E

For acute eyesight
Fish fat with bilberry extract
Syrup vitamin and mineral with lutein and zeaxanthin

For immunity
Dogrose oil
Fish fat with dogrose oil
Fish fat with extracts of a camomile, St. John's wort and calendula
Fish fat with extracts of an anise, mint, an eucalyptus and fennel
Fish fat with garlic oil
Chewing pastils with vitamin C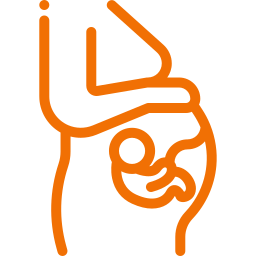 For pregnant women and the feeding women

For female health and beauty
Oil of a primrose of vespers and argania
Oil of garnet and grape seed
Fish fat with wheat germ oil, a dogrose and a sea-buckthorn
Wheat germ oil
Vitamin E
Complex of vitamins A and E
Flebonormin forte
Complex of Hyaluronic acid of vitamins and collagen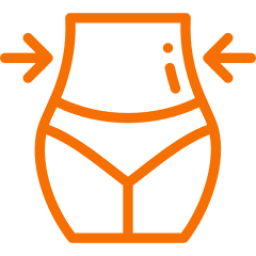 For weight control
The conjugated linolic acid
L-carnitine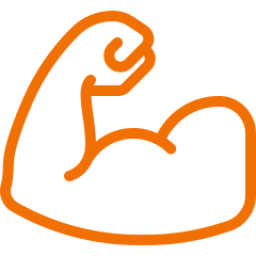 For male health
Complex of plant extracts with Palma Sabal extra
Complex of plant extracts with Goryanka and McCoy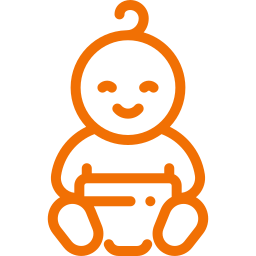 For health of children
Children's fish fat (with tastes and without taste)
Omega-3 with taste of cherry or with taste of "Multifrukt"
Multivitamin complex
Multivitamin complex with sincaline
Omega-3 with glycine (with taste of strawberry and banana, or with taste of "tutti-Frutta")
PLYuS D3 (chewing pastils with taste of wild berries or pineapple and a melon or peach and pineapple)
The multivitamin Immuno complex with sea-buckthorn extract
Vitamin and mineral complex with lutein, zeaxanthin (chewing pastils with taste of apple or orange)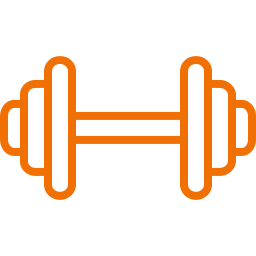 Sports food
Omega 3-6-9
BCAA
Glutamine
Creatine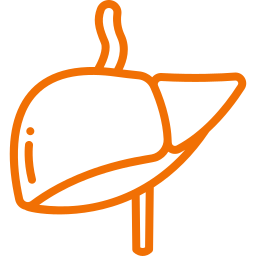 For health of a liver
Thistle oil
Fish fat with thistle oil
Essential phospholipids with extract of a thistle and vitamins of group B
Advantages of production of STM:
increased loyalty, customers show high loyalty to products issued under their own brand;
high profitability of the product of production of STM is ensured by reduction of costs for production and logistics of the product;
expansion of the range - production of CTM products will allow to increase the range of products in a short period of time due to quality, popular and demanded products;
lack of possible interruptions in deliveries; we guarantee timely production, delivery, we provide control of repeated applications; goods are smoothly delivered on a warehouse - it will always be available on shelves of shops and drugstores;
the possibility to choose the product name, type, design of packaging and labels, determine the price of the item;